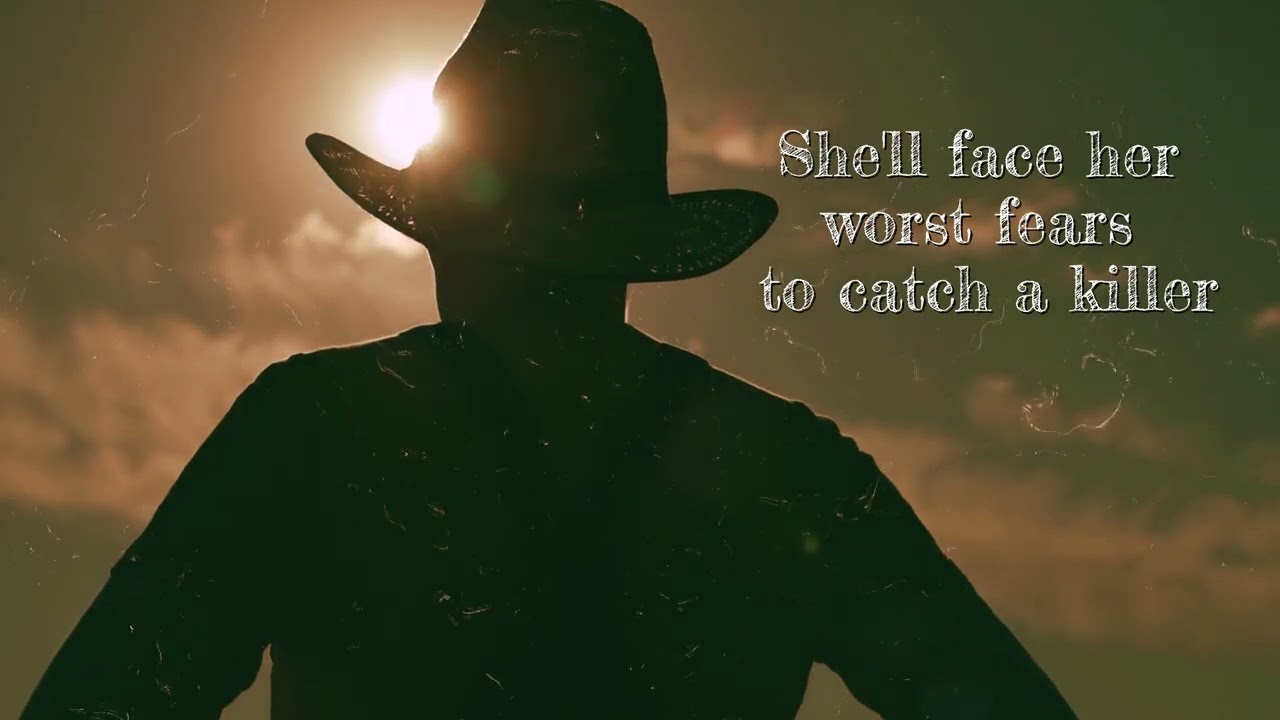 Find Treasure in the Rockies...
Brimming with adventure steeped in magical realism, Hot Pressed holds the glorious hours of summer in the high country, romantic adventure, and a mystery spun from local legend.
Star Wallace discovers a dark secret the dazzling town keeps veiled in alpenglow. Sentenced to spend her seventeenth summer in the valley of sparkling waterfalls, snowcapped peaks and whispering rivers, Star puts her extraordinary artistic abilities to use. But before she even unpacks her paint box, violent imposters wreak havoc in town. She's got to crack the code of mysterious messages on her palette before the murderous beasts steal more than survival gear from her family.    
Even the most laid-back locals, like moonlighting photographer Max and fearless cousin Opal, fold under pressure from the attacks. Only Star has the clear perspective to save them, so while the rest of town plays the blame game with an easy target, she must catch the real killer before it presses them all to death under the scorching sun.
"Great blend of action, supernatural and fear in the climax. Star really is a great hero."
~Sarah Paradis, author of More to Life and More to You
"…a delightful visit to a charming town with easy-going people I feel that I know! Loving that mystery…"
~Wezley Brookz, author of The Fae Perspective
"…a wonderful mixture of the normal with foreboding and warnings. The original mythology propels us into another world as we brace ourselves for the outcome of all the puzzle pieces falling into place. The writing lulls us into a sense of security only to jolt us a few words later."
~Lara Blunte, author of To Be King and The Last Earl
"Star really is a local. And I totally adore the world she plunges me in when I open these pages."
~Tammy Oja, co-author of Once Upon Now
First up is our leading lady,
Star Wallace
: Star is an artist who has trouble with math tests and destroying technology, but she has a passion for botany and excels at her mad detective skills as they are put to the test. Will she stay in Pandora or follow her dreams of attending art school?
Local Pandoran,
Max McRary
has more going for him than just those cerulean blue eyes. He looks younger than in his twenties and carries an old-fashioned camera instead of a cellphone. Will he steal Star's heart like the Bear Burglars are stealing the peace in Pandora?
Opal
is the ten-year-old cousin Star gets to babysit for the summer. Opal loves bears, camping under shooting stars, and dipping fries in milkshakes. She misses her dad who died in a wildfire when she was a baby. Can Star save Opal from those who want to hurt her to gain water-time power?
Meet
Alma
, the pastry chef at the Welon family business, Populus. Alma commutes 45 minutes into town each day for work so she can provide for her family including her son, Miguel, and her grandson, Joshua, who she loves to play with. What will she do to protect her family when Miguel is arrested for the Bear Burglaries?
Buck
is an artisan who has learned the traditions of the Ute through his father and grandfather who lived in Pandora during the silver mining days. He is also an avid fly fisherman and Fi Feingold's right-hand man. Known to tell a bear joke or two, what was he doing the night the Bear Burglars ransacked her home?
Heather'
s down to earth, so much so that she'll do anything to protect the bears and her town from greedy developers. She loves her rescue dog, Gaia, who rescued her right back, but will Star have to rescue the town from Heather's violent outbursts?
Gregor
is Heather's boyfriend, a CC graduate living the epic life of a snowboarder on water time. He pet sits for cash and has a little crush on Star. Will she lean into his advances or respect Heather's turf? Meet
Tania
, the actress from Eastern Europe with the full makeup and vampire accent to boot. When Star notices bear fur on her waitressing uniform, she suspects that Tania may be moonlighting as a bear burglar. Plus, Tania is great at sewing for stage productions and weddings, so did she make those bear suits? Stay tuned for more characters and suspects...