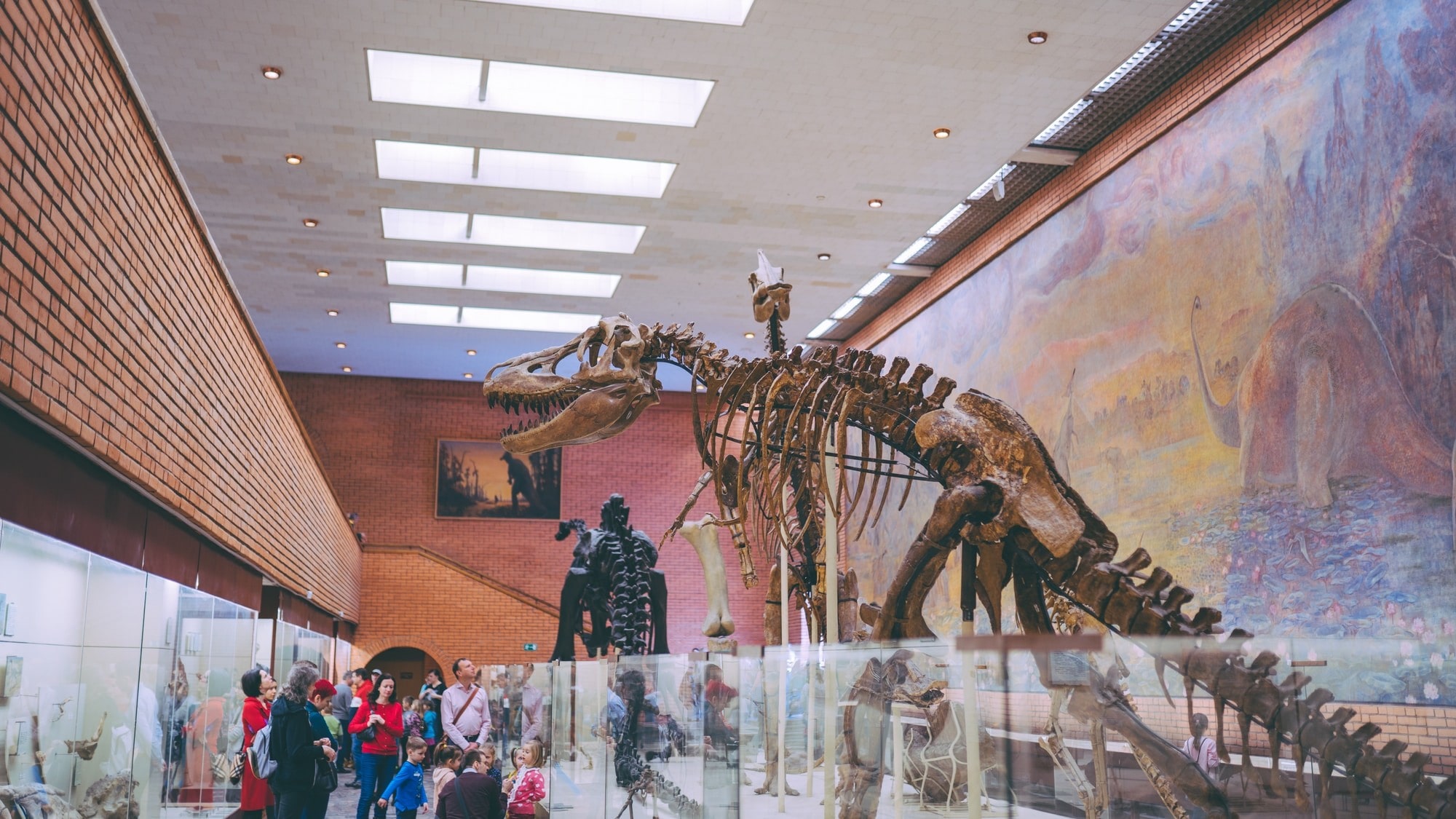 a novel of natural history
What devilish things would you do to keep your job?
In a time marked by paper and moonshadow, young naturalist, Becca North, begins a promising career at the museum of natural history. The echoing footsteps across the fossil floor, hours of designing intricate projects, and quirky coworkers who report to this Darwinian hub in 1991 are an answer to her prayers, but on a disastrous collecting trip, Becca loses something in the swamp that can't be replaced, setting her on a coiled path with a dark secret that someone called the Creationist knows about.
When protestors block the entrance, a venomous snake goes missing in the museum, and artifacts steeped in scripture surface, it'll take more than office humor to keep the faith. With the help of four accomplished mentors nicknamed
the Girls
, Becca must evolve from fearful neophyte to fierce protector, putting her very soul on display.
Here's what wonderful editor, Carolyn Fore, PhD, and fantastic beta readers had to say upon critiquing the manuscript in winter 2021:
"An artfully crafted and exciting novel, a naturalist tale full of suspense..."
"So many great descriptions with lots of clever humor woven throughout the story, in between the surprises that make you want to read on..." "Carefully designed chapters full of action building. A page turning mystery until the end--great story telling!"
An excerpt
: Every creature on display at the museum of natural history once had a body, and bodies leave clues. Paleontologists piece together the murder scene of a sauropod, its massive bones scattered in a place that used to be brackish swamp but now stings of sage on a dry western plane. A fossil announces to the world—this is when I lived and this is when I died. And something that happened in the same season can leave a whole world of evidence, before time marks it as a year past, a decade, or the thirty trips around the sun that earth has taken since one pivotal night in the swamp. I still keep our secrets buried deep down where no one can excavate.
ON DISPLAY, a novel of natural history,
will be published in October 2021.
A lifelong writer with award-winning print and digital publications, Christy pens naturalist fiction with the help of a sharp and supportive weekly writer's group. To read some of her completed stories please contact us or visit @talkingflowers on Wattpad.