Programs for every age and ability, both adults and children welcome!
Private lessons are professionally tailored to your needs. Lesson time usually includes drawing warm up exercises, medium techniques, in-depth subject studies, color theory, and art history.
Take a sojourn in the field and studio...
The foundation of all our classes, workshops and camps began with private instruction garnered from Christy's twenty years of experience as a professional artist and instructor. A certified and trained Environmental Educator, she also brings fresh naturalist knowledge to the outside art table.
Check out our Wall of Fame, celebrating art student work during Covid.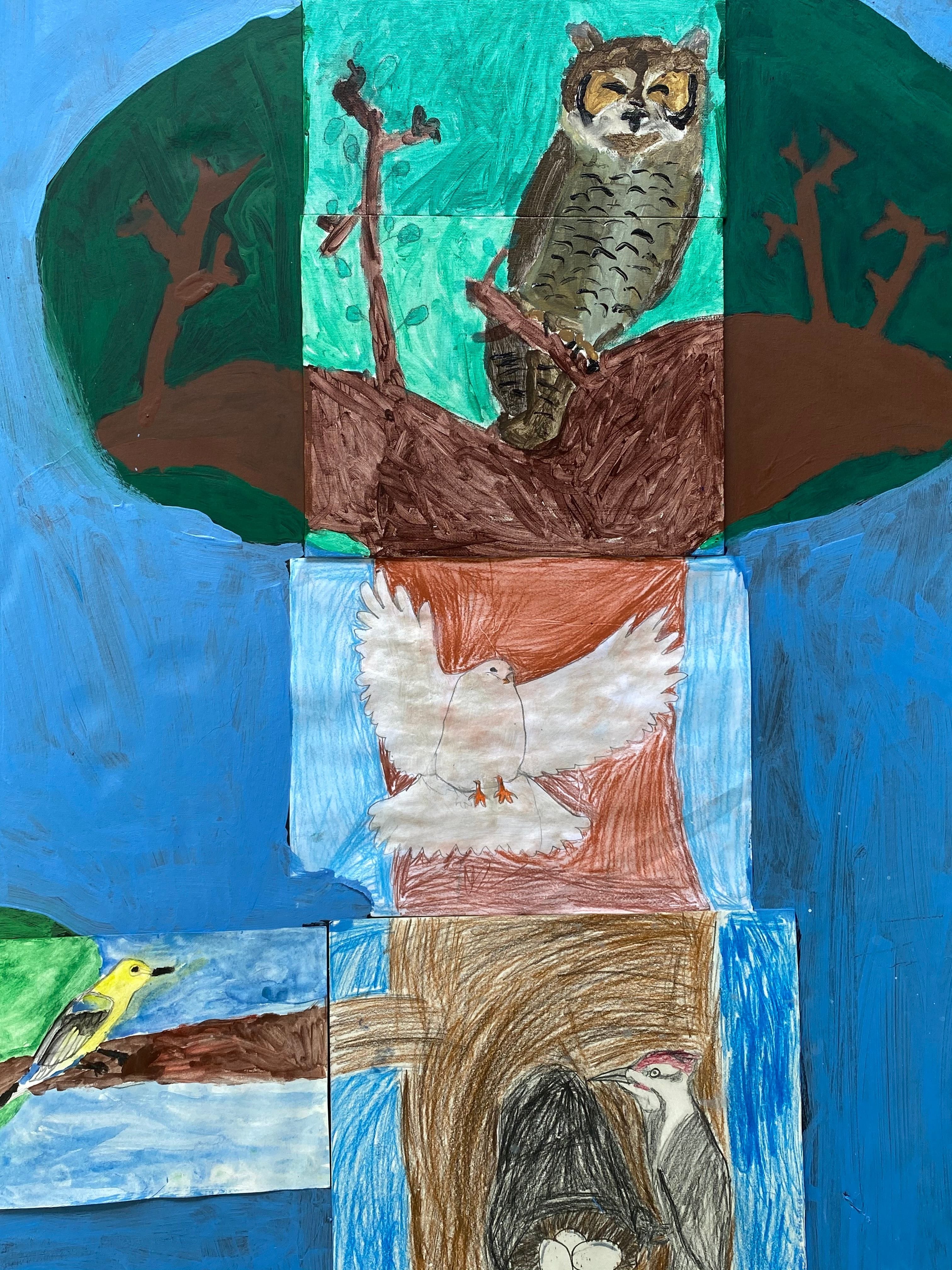 This time is all yours. Artists leave class refreshed, confident and inspired.
I'm excited to offer in person lessons when possible! Let's make a plan that works for you...
Lessons make great gifts for someone whose life you want to enrich.
Since March of 2020, artists of middle and high school age have been enjoying the virtual option in our weekly private and semi-private art lessons with Christy. She custom designs each lesson for the individual artist and delivers fresh supplies, mediums and inspirations to your door each week, then walks you through an engaging art plan via Face Time at an hour that works for you.
These are not mass kits; they are custom project provocations designed for the individual artist
.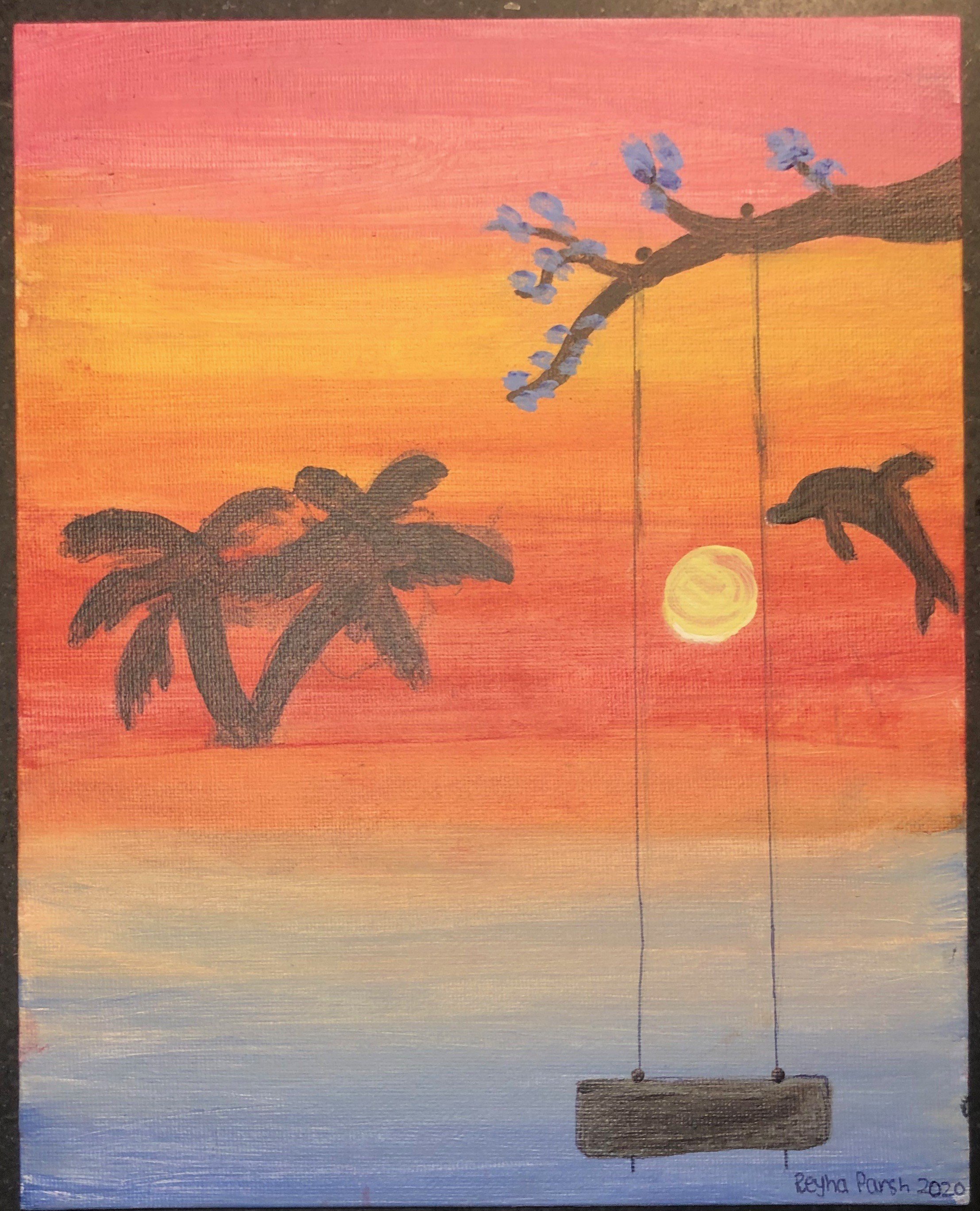 Families are enjoying our pop-up private art lessons:
"We look forward to the supply packet and how you make them beautiful with love."
~parent of 6th grader
"She had a great time today and is looking forward to her next lesson. She was so proud of what she created!"
~parent of 7th grader
"Thank you for everything you do for him! Your lessons are a joyful goal to earn each week."
~parent of Sophomore
2022 lessons pricing remains the same:
$45 per hour of private instruction.
or $35 per student for an hour of semi-private instruction with a friend or sibling.
Pay via cash, check or Venmo.
Want to go virtual? Christy will deliver a custom supply packet to you within three miles of Chastain Park for an additional $5 and connect on FaceTime during the lesson.
Contact Christy to get started
Learn more about our Art for Adults, both group workshops and individual programs available!
As part of the Environmental Education team at Blue Heron Nature Preserve since 2015, Christy's professionally trained in important trends in the field such as emergent curriculum, the Reggio method, and nature-based education. She is also certified in Adult and Pediatric First Aid/CPR/AED and safeguarding programs such as VIRTUS, as well as having had State and Federal background checks for Atlanta Public Schools, The Galloway School, Holy Innocents' Episcopal School and Holy Spirit Prep.